Our company
We run all kinds of IT services that
vow your
success
19

Years' Experience in IT
More About Our Success Stories
Whether you're in need of a tailored software solution or aiming to digitally revolutionize your business, BinaryTouch brings together a team of dedicated professionals who possess the expertise to transform your ideas into tangible results. Our unwavering commitment to excellence and scalability ensures that we deliver exceptional solutions. With a solid foundation in cutting-edge technology and a reputable history spanning 19 years, we infuse every project we undertake with our extensive knowledge and experience.
At BinaryTouch, our primary focus is on software engineering, development, and the delivery of scalable web and mobile solutions. Our meticulously crafted products significantly boost efficiency and foster the growth of our esteemed clients. As a boutique IT company, we pride ourselves on providing custom solutions that leverage industry insights, enabling you to achieve your business objectives in a cost-effective and well-managed manner.
We are specialists in delivering top-notch, personalized software solutions to businesses of all sizes. Our team comprises seasoned industry experts, designers, developers, and project managers who collaborate closely to create software solutions that perfectly align with your specific requirements, surpassing your expectations. Our areas of expertise encompass UI/UX Designing, Mobile App Development, Web Development, Technology/Product Consultancy, Outsourced Product Development, Tailored Software Development, and Cloud Computing.
Experience is the
ultimate wellspring of knowledge

.

By providing exceptional technological solutions, we empower companies across more than 10+ industries to disrupt markets and achieve their business objectives on a global scale.
Gaurav Aayeer
CEO
Oxford MBA, 11 years of experience at Qualcomm, iGTB and AWS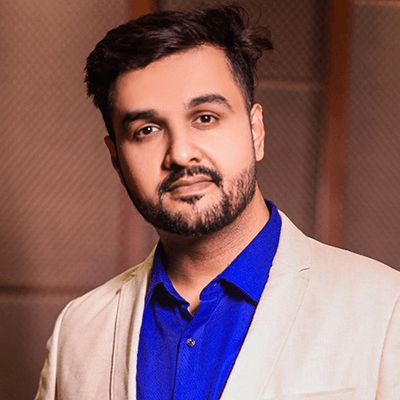 Omkar Todkar
CTO
12+ years of experience in the software industry, developing business and IT solutions. Worked at Glance and Taglr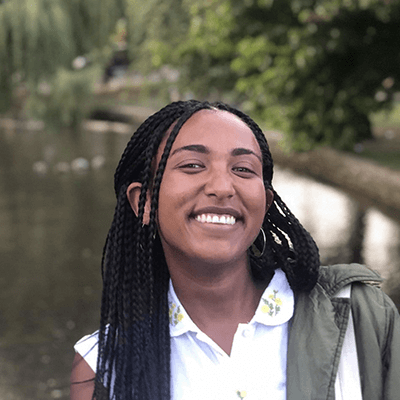 Briana Baptiste
COO
Oxford MBA, 10+ years experience in strategy, marketing, business development, US and Asia Pacific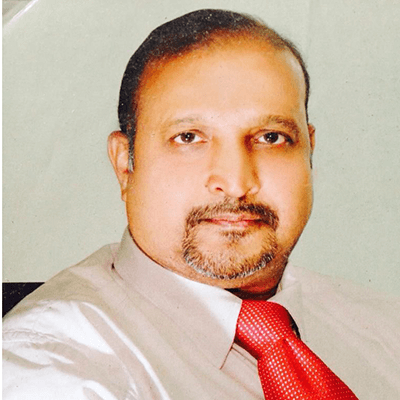 Vivek Joshi
Technology SME in Securities
31 years of experience in banking as Exec. V.P. IT at HDFC Securities
Our team comprises individuals who have honed their skills and gained valuable experience from renowned institutions and organizations.